Matrix Cellular Customer Care Number, Office Address, Email Id details. Matrix Cellular is the most popular international SIM card service provider company. It has provided various services like new SIM cards, SIM recharge, insurance, forex, and other services deliver to over 100 countries.
People are searching for the contact information of the company for new SIM cards, complaints, support, payment issues, and other queries. Right Now, we are going to sharing Matrix Cellular phone number, support email id, office address, website link, and other contact information.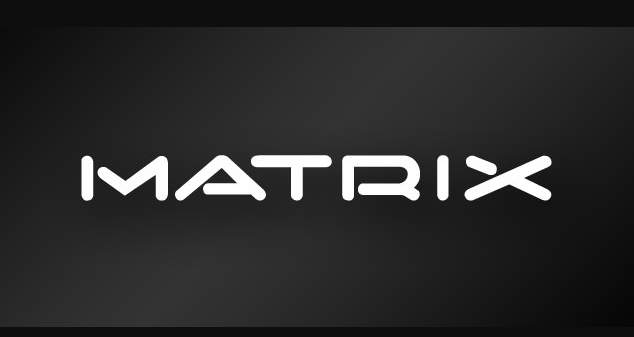 Matrix Cellular Customer Care
Phone Number: 98112 88888 (Customer Support For International Calling Card), 88825 16056 (Student Study Abroad Solution)
Email Id: [email protected] (Support Center), [email protected] (General Information), [email protected] (International Distributor), [email protected] (Advertisement), [email protected] (Careers)
Website: www.matrix.in
Registered Office:
Matrix Cellular (International)
Services Ltd.
7 Khullar Farms, Mandi Road
Mehrauli, New Delhi- 110030
Contact No: 01126800000
Nodal Officer
In case of any concerns, kindly contact our Nodal Officer with your Matrix
customer agreement (CAF) / sign-up form number anytime from Monday to Friday,
between 9:30 – 6:00 hrs.
(The CAF number is present at the top right of the Matrix form)
Name: Sanjay Saraswat
Address: As above
Contact No: 9910662980
Fax: 011-26800200
Email: [email protected] – (for complaints only)
If you are still unsatisfied with the service or to escalate your complaint please email
Operations Head at – [email protected]
Appellate Authority
Name Capt. Rakesh Walia,
Chief Administration Officer
Contact No: 9811288888
Email: [email protected]
Toll-Free Numbers (Global)
Toll-Free Numbers
Countries
80014148000
Argentina, Australia, Austria, Belgium, Brazil, Canada, China,
France, Germany, Hong Kong, Italy, Japan, Macau, Malaysia,
New Zealand, South Africa, South Korea, Spain, Switzerland,
Taiwan, Thailand, and UK
18442039320
USA
18030160557 and 78030160557
Indonesia
18000621803
Mexico
8008147400
Saudi Arabia
8000182427
UAE
We Shared About Matrix Cellular Customer Care Number, Office Address, Email Id details. Keep visiting this website and read any company contact information for your query.